What if you could experience science differently?
Visit, play and learn? All at once?? We kid you not, it is doable – with Street Science!
We really really love science – all types of science ! – and we've been wanting to share it for a long time now. And since it seems these days, PokemonGO gets more people excited than biology classes, we decided to whip up some cool little science treasure hunts, so that you could visit new places while learning tons of cool science stuff – and to make it even better, we threw in some augmented reality too!
Itineraries
Learn all about plankton in the streets of the oldest neighborhood in Marseilles, le Panier, or learn more about the history of the city and it biodiversity while strolling around the Vieux-Port, how does that sound? Want to shake up the good old guided tour? Follow us!
Have an idea for a new itinerary?
Are you from a lab that would like to amp its outreach game? A university that wishes more people would get excited about science? An innovative company that wants to get the word out about their tech in a fun way? A city that wants to offer its visitors something new? Whether you want to talk about climate change in NYC, microplastics in Tokyo or the diversity of frog species in Sydney, we can help! The possibilities are endless!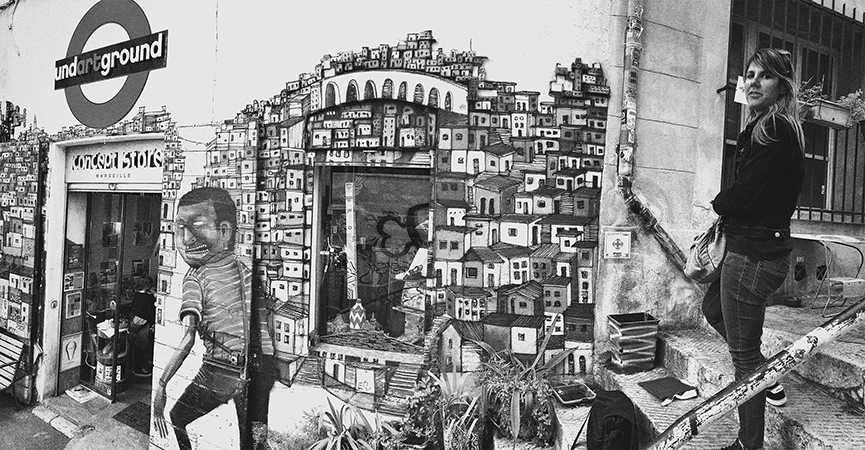 Street Science, how does it even work?
Piece of cake! Start by downloading the app – it's free!
All you'll have to do is download the treasure hunt itinerary you want, and start playing !